Construction Service Softwares
SISO believes in complete offering – right from Construction Service Softwares to training to support functions. SISO is a web-based GIS and real-time data management platform designed by Construction Engineers for Construction Projects.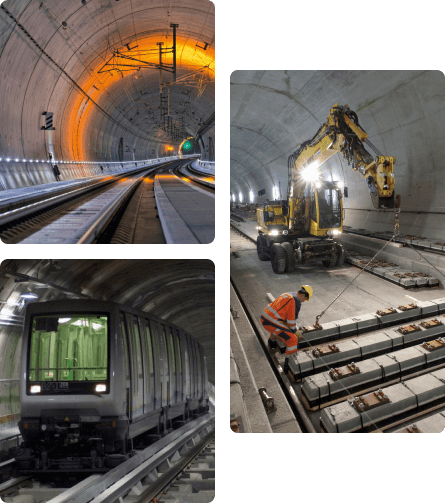 Implementation And Training
SISO provides live demo, design, customization, implementation and training courses
Operations and maintenance
SISO provides supports assistance for general understanding (help desk), troubleshooting or optimisation of processes.
Data Safety & Security
Data is managed on secure cloud server for enhanced safety and security. Information remains safe and confidential by providing access to the platform to authorized users only via access credentials and rights.