Leverage the power of contemporary Construction Project Management Solutions, through our all-in-one tunnelling solution.
SISO designs and implements fully integrated information technology solutions for the construction sector that are collaborative and easy to use. Our cloud-based software is platform-agnostic and device-agnostic, which enables access on any digital device across multiple browsers. With our robust and integrated Construction Project Management Tool, we have assisted over 400 construction projects of all sizes and types.
ABOUT COMPANY
Achieve construction goals in time
Achieve construction goals within budget
Achieve your goals with minimum details
SISO Team
Exploit your collective intelligence
Read More
SISO Team | USP
Leverage collective intelligence of your team through effective collaboration
Utilize simple-to-use workflow tools for effective project organization
Engage in context-driven pro-active communication
Deploy GIM (Global Information Management) across geos and origin
Design, automate and control essential business processes such as quality manual, management of drawings and more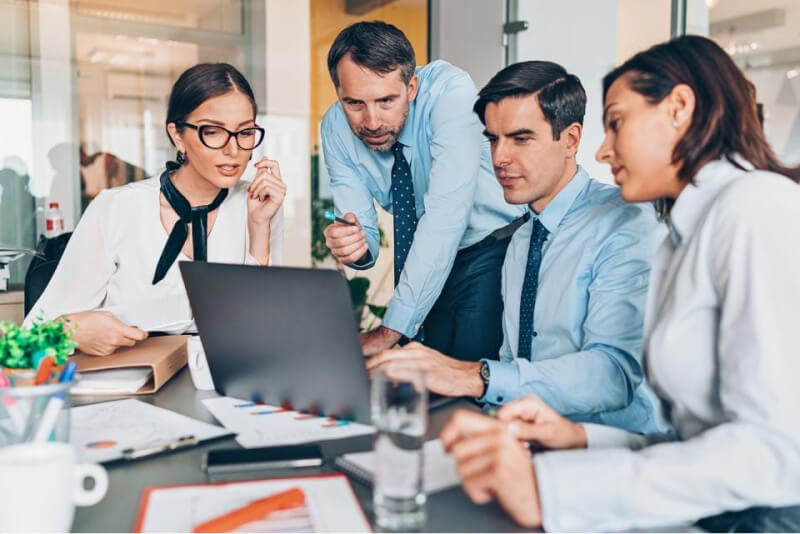 SISO Tunnel
All-in-one Tunneling
Read More
SISO Tunnel | USP
Collect raw data for tunnel benefits such as construction site data, geological data and more
Record graphic visualization and interpret geological-geotechnical conditions vis-à-vis project hypothesis
Process online and real-time progress of the project to get transparency to all stakeholders
Monitor quality and pace of the project through Web GIS
Analyze task list, prepare and update list of task and their scope in real-time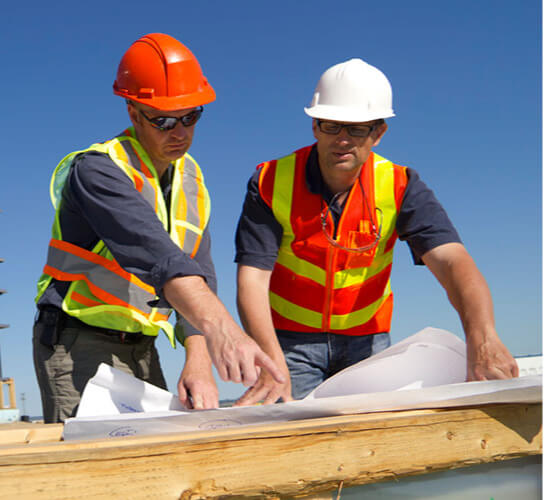 SISO Budget
Your budgets governed.
Read More
SISO Budget | USP
Track provisioned versus actual project spends
Analyze spends and trends for effective budget management
Provision for potential exigencies and tendencies
Control spends to maintain required liquidity for uninterrupted project completion
Structure data points basis your project organization model
We are project governance specialists
Growing pressure on cost, time and quality, plus increasing complexity characterise today's construction projects. In order to reduce the risks created by these conditions, new methods and tools are required.
Customer Reviews
SISO Clients Span the Globe
We've expanded by leaps and bounds over the last decade, adding clients and projects along the way.
SISO operates in several countries, servicing Fortune 500 clients. We have to our credit over 400 projects, ranging from the longest tunnel in the world to the Rail project in India. 
Information is portable-able to access it anywhere, anytime. One platform for all in formation. Its easy accessibility helps in obtaining/referring information for non-users as well via simply logging in through credentials. SIsO keeps people accurately informed as it keeps track of comments & their history. Logically recorded, tracking
Srimaan Nannapaneni
[ Rishikesh-Karnaprayag Project) ]
l am able to access data and documents in real-time. The ease of collaboration on a unified platform helps all stakeholders know exactly what is happening on the project.
Indranil Mondal
[ Resident Engineer: PMC (AECOM) ]
SISO is very beneficial. We have generated this huge cloud which gives easy access to information to everyone from anywhere. Has a very easy interface as well.
Mr. Pappu Bhardwaj
[ Sr. Planning Engineer (Navyuga) ]
I can store large amounts of data on a platform with easy storage & access, which has beneficially reduced my dependency on paper The project is easier to track now because of SISO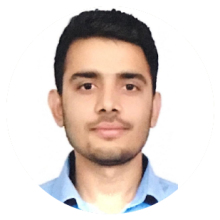 Piyush Yadav
[ Rishikesh-Karnaprayag Project ]
Information is portable with SISO. I am able to access it anywhere, anytime. Its easy accessibility helps in referring to information for non-users as well by simply logging in through credentials. SISO keeps people accurately informed as it logically records and tracks.
Ramesh Yashwant
[ Engineer (Max Infra) ]